Throughout the island of Ireland, the manufacturing sector is undergoing significant transformation. Catalysed over the past 20 years by globalisation, technology and the exponential growth of emerging markets; Ireland has responded to these changes by moving its manufacturing capabilities upwards in the value chain. Thanks to pioneering organisations like the Advanced Manufacturing Training Centre of Excellence (AMTCE), the island is rapidly becoming the strategic hub of choice for global companies.
Indeed, when it comes to investing in emerging technologies and cutting-edge facilities, the will certainly exists among Irish employers. However, Ireland's advanced manufacturing landscape faces a number of challenges in matching those infrastructural investments with the skills required to drive them forward. These challenges include:
A skill shortage: Over a third of Irish companies have cited a national skill shortage as a key obstacle to business growth, particularly in the fields of manufacturing and advanced technologies.
A skill retention problem: Many skilled Irish workers are working overseas as diaspora. This has highlighted the need to make an Ireland a more suitable place for skilled workers.
Aside from these challenges, Ireland has historically faced another challenge: the lack of advanced manufacturing training facilities. Fortunately, was addressed in early 2021 with the grand opening of the Advanced Manufacturing Training Centre of Excellence.
The AMTCE: Responding to Ireland's Manufacturing Skills Demand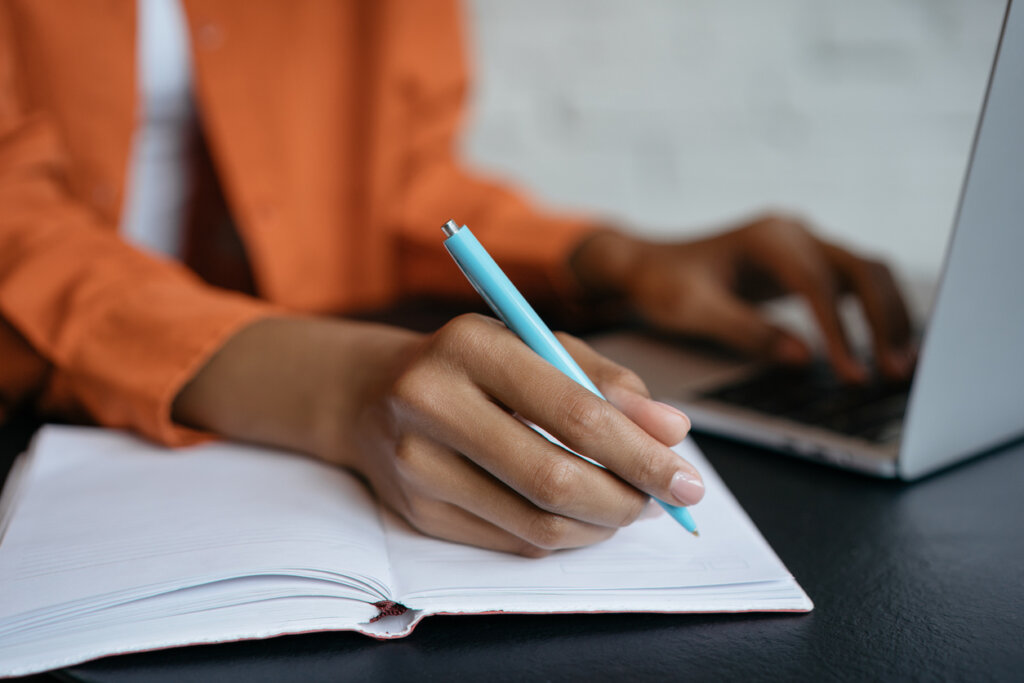 Ireland's skill landscape is changing, and the AMTCE has been established to support businesses and individuals to reskill or upskill in the new emerging technologies used in Industry 4.0, as well as to enable people to develop new careers in advanced manufacturing through apprenticeships and traineeships.
For many Irish businesses, the AMTCE is the cutting-edge training facility they've been asking for. Providing companies with direct access to advanced equipment (including pilot line training facilities, prototyping capabilities for new products and access for learners to work on real business projects), the AMTCE addresses the realities that Ireland faces in competing on an international level.
Here's just a few reasons why Irish manufacturing companies have invested in upskilling their workforce via the AMTCE:
Employment Oriented Training: The AMTCE is proud to provide the highest quality training available in the island of Ireland. Learning programmes are delivered by expert trainers who are leaders in their fields, taking place in a stimulating environment that has been fully endorsed by leading industrial vendors.
Cutting-Edge Facilities: The centre provides employers, employees and individuals with access to revolutionary manufacturing equipment, systems and software in a state-of-the art facility. When upskilling with the AMTCE, learners can expect an environment that has been tailored to their needs to guarantee a valuable learning experience.
Flexible Learning Options: When you decide to upskill with the AMTCE, you can expect learning options that are flexible according to your needs. The centre currently provides instructor-led, classroom-based training; blending online training using a combination of virtual and hands-on learning experiences.
Designed for Companies & Employees: Ireland's transition toward Industry 4.0-based processes hinges on the strength of our companies and the skills of their people. With this in mind, the AMTCE has carried out significant engagement with companies and organisations throughout the north eastern region, developing an extensive course catalogue for companies and their employees.
The benefits behind upskilling with the AMTCE don't end there. To find out more about the range of programmes on offer, visit the 'Our Courses' page.
Don't Wait: Upskill with the AMTCE Today
Staying ahead of the trend is vital in the ever-growing field of advanced manufacturing. Here at the AMTCE, we offer the facilities and learning resources you need to take the skills of your business and its employees to the next level. To get involved, register your interest for an upcoming course or contact Employer Engagement Officer Aoife McDaid via [email protected].