Cyber Security and Advanced Manufacturing
Cyber security technologies and practices are critical to ensure the continuity of manufacturing operations as companies embrace Industry 4.0.
Traditionally factory floor and office networks were separated, minimising the risk to factory operations. The transition to Industry 4.0 however has changed this landscape. Both factory and business networks are now becoming interconnected to drive the benefits of digital manufacturing and these ever-increasing levels of connectivity can expose factory systems to the threat of a cyber-attack.
25%
Manufacturing currently accounts for almost 25% of all cyber-attacks.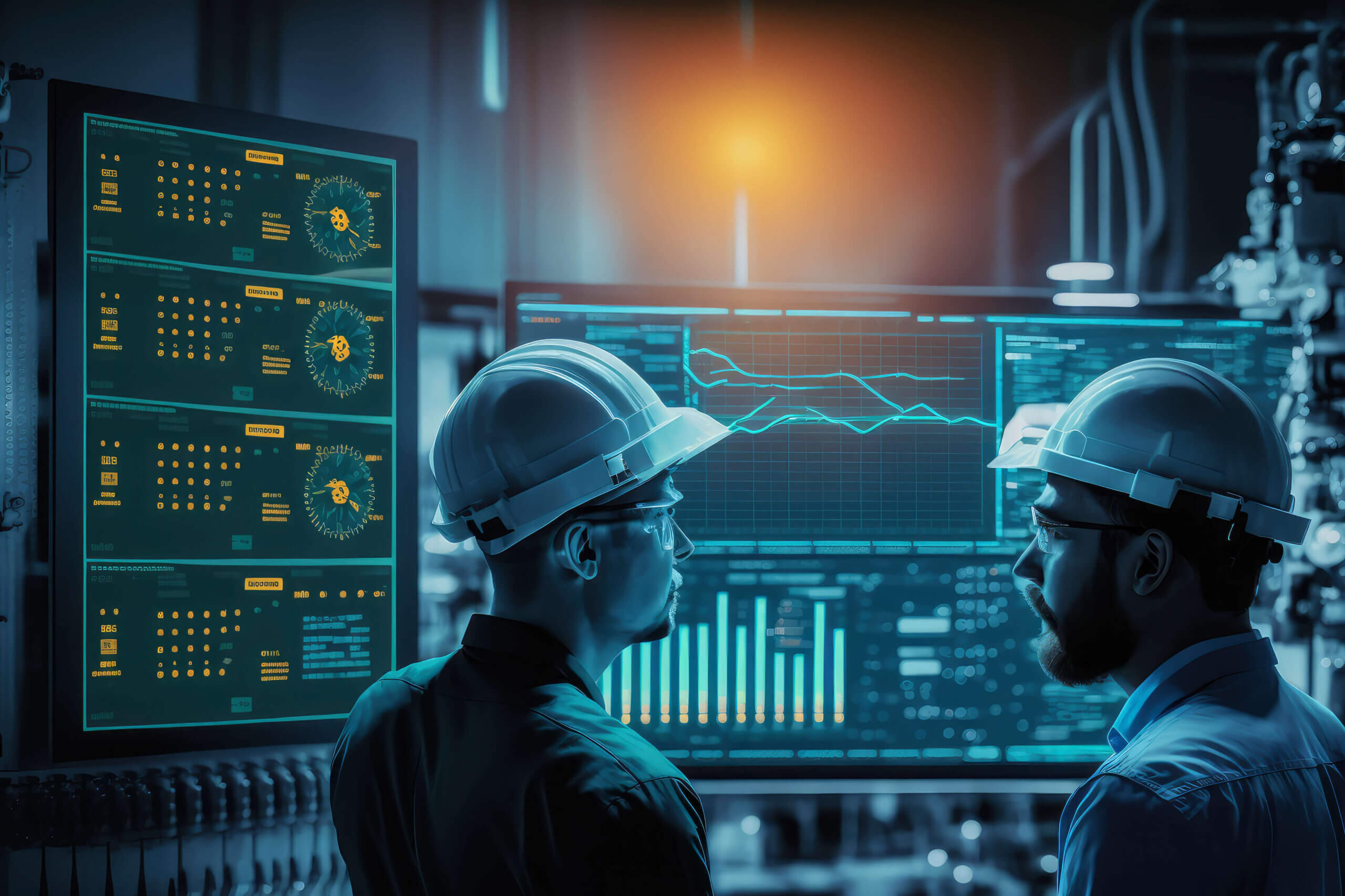 Cyber Security and the AMTCE
The AMTCE was established to support the advanced manufacturing sector in Ireland as companies undergo a digital transformation through the adoption of Industry 4.0 related technologies and processes.
Now, in partnership with key ecosystem players, the AMTCE can provide access and delivery of a wide range of Cyber security related training programmes such as apprenticeships and skills focused courses, delivering the necessary skills and knowledge required to improve and develop the Cyber security IQ of Ireland's Advanced Manufacturing workforce.
Training For Industry
The AMTCE currently offer many Skills to Advance subsidised Cyber security courses, designed as short, sharp, skills focused trainings to address the needs of industry.
Learn more about how you can protect your operational technology (OT) with the AMTCE OT Cyber training from beginners to experts.
Training for the Unemployed
The Centre is adopting a multi-faceted approach to talent pipeline generation in order to address the shortage of qualified cyber security workers which currently stands at 3.4 million positions globally.
The AMTCE is providing multiple entry points for people interested in pursuing a career in cyber security, or people looking to upskill or change careers.
Currently, we are accepting applications for the Autumn 2023 intake onto our L6 Cyber Security Apprenticeship, in association with Fastrack into Information Technology (FIT). AMTCE Cyber security apprentices are employed by industry as part of the Earn and Learn Generation Apprenticeship initiative.
Training For Schools
The AMTCE will create various entry points and pathways for primary and post primary students into Cyber security. The Center will also run an AMTCE- Zero Days CTF (Capture The Flag) event.
Watch this space for more information coming soon.
Cyber Risk Assessment Supports
The AMTCE has a strong focus on supporting all industrial sectors to identify cyber risks and potential impacts on physical assets or Operations Technology (O.T.)