The AMTCE supports people to reskill or upskill in the new emerging technologies used in industry 4.0 or to enable people to develop new careers in advanced manufacturing through apprenticeships and traineeships
Ireland's leading advanced manufacturing training specialists
The purpose of the AMTCE is to provide training on state-of-the-art equipment and processes which will underpin the transition of Irish companies to industry 4.0 based operations. The centre provides a dynamic catalogue of training course which are tuned to the needs of industry and delivered by leading industry training practitioners.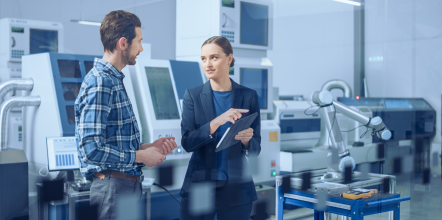 Employment Oriented Training
We provide the highest quality training delivered by our expert trainers in a simulating environment which is endorsed by leading industrial vendors.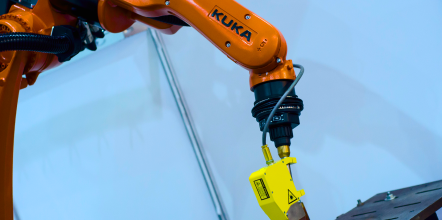 Excellent Facilities
We provide access to cutting edge equipment, systems and software in a state-of-the-art facility, tailored to needs of learners and industry ensuring a great learning experience.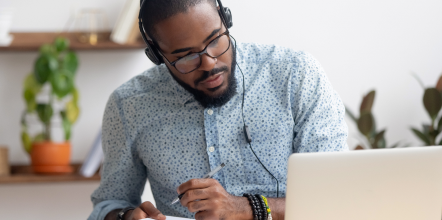 Flexible Learning Options
We provide instructor lead classroom-based training, blending online training using a combintaion of virtual classroom and practical hands-on workshops or self-directed online learning.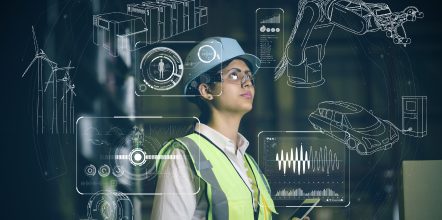 Companies and Employees
Following significant engagement with companies in the north eastern region, leading vendors in the manufacturing sector and key ecosystem partners, the AMTCE has developed an extensive course catalogue for companies and their employees.
For further information on Skills to Advance subsidized training opportunities please contact our Employer Engagement Team [email protected] 
world industry standard

Advanced Manufacturing Training
The AMTCE will provide companies with direct access to cutting edge advanced manufacturing equipment, pilot line training facilities, prototyping capabilities for new products and access for learners to work on real business projects.
The project addresses the realities of international competition facing companies in the sector which makes the adoption of productivity-enhancing technologies in manufacturing an absolute imperative.
LMETB's Registration Charity Number (RCN) is CHY 20927
Our Training Equipment Capabilities
The AMTCE project had its origins in January 2018 when LMETB commenced a scoping exercise
Scoping to inform the development of an initial business case and a related needs analysis for the advanced manufacturing industry in the region. A number of skills audits were carried out as part of the business case which highlighted a strong support/need for the proposed project.
1st of July 2019
Business Case Submission
Chief Executive of LMETB Mr. Martin G. O' Brien submitted a detailed business case for the project to SOLAS
January 2020
Funding Application
LMETB prepared a BEDF proposal for submission to Enterprise Ireland in April 2020. This proposal was developed in response to the North East Region Advanced Manufacturing Skills Audit 2019 which, in turn, was based on the collaborative work of the North East Regional Skills Forum and FIT Ltd. The Audit focused on a number of specific skills in the advanced manufacturing sector, namely:
Hydraulics
Pneumatics
Electrical systems
Robotics
Automation and control
Additive manufacturing
22nd June 2020
Successful Application
In responding to the findings of the North East Region Advanced Manufacturing Skills Audit 2019, LMETB made a successful application under stream 2 of the Border Enterprise Development Fund for the establishment of an Advanced Manufacturing & Training Centre of Excellence in Dundalk, Co Louth.
Minister Humphreys T.D. Minister for Business Enterprise and Innovation announced decisions relating to the disbursement of funds to successful projects under BEDF on the 22nd of June 2020.
This project would be established in collaboration with Cavan Monaghan ETB, Regional Skills Forum – North East (RSF-NE), Enterprise Ireland (EI), the Industrial Development Authority (IDA), IMR and key border companies.
28th September 2020
Funding
On the 28th of September 2020 LMETB received a letter of offer from Enterprise Ireland for €4,499,829 which amounted to 80% of the full costs of the project, the balance being funded by SOLAS through LMETB.
January 2021
First staff join AMTCE
May 2021
Online training commences
Construction work starts
AMTCE launch initial on-line training offering. Construction work starts on the internal layout of the AMTCE building