The AMTCE represents a significant public investment in the training needs of the Irish manufacturing sector. The centre is dedicated to providing high quality training through a variety of delivery modes in Industry 4.0 using state-of-the-art technologies for delivery and learning.
We're open, ready to listen and to engage with industry, to address their training needs as they embrace the opportunities and challenges of industry 4.0 technology adoption.
Join us on this exciting journey of technology driven transformation in manufacturing where the AMTCE is your strategic learning and training partner of choice.
Z

Robotic Process/Collaborative Robotics

Z

Precision Machining and Metrology

Z

Pneumatics/Electrical/Control Systems

Z

Augmented Reality

Z

Additive Manufacturing/3D Printing

Z

Industrial Control/Pneumatics/Sensing

Z

7000sq feet of modern commercial grade laboratory facilities

Z

Significant benchspace and 21 high specification extraction fumehoods, serviced with gases

Z

Conference & Event Space
Invest in your career
Industry 4.0
Industry 4.0 represents the transition from knowledge based to data driven manufacturing operations enabled by digital transformation and connectivity.
The digital transformation of manufacturing is underpinned by a variety of advanced technologies including Robotics, IIoT, AI/ML, Cyber Physical Systems, Additive Manufacturing and Computer Aided Design/Manufacture.
EMPLOYMENT
ORIENTED TRAINING
We provide the highest quality training, delivered by our expert trainers and tailored to the needs of learners in a simulating environment, endorsed by leading industrial vendors.
STATE OF THE
ART FACILITIES
We provide access to cutting edge equipment, systems and software in a state of the art facility tailored to the needs of learners and industry ensuring a great learning experience.
FLEXIBLE
LEARNING OPTIONS
We provide instructor lead classroom-based training, blending on-line training using our state-of-the-art virtual classroom environment or self-directed online learning.
The centre will provide a pipeline of skilled, innovation ready workers to employers in the north-eastern region and beyond. Learners will enhance their employability by acquiring advanced technical skills which will provide opportunities in high reward sectors.
Our training facility includes a range of customised 6-axis industrial robots with vision systems, robot welding cells, robot milling/machining cells and collaborative robot cells.
ADVANCED MANUFACTURING IN IRELAND
Top 5 Industrial Automation Companies
Top 10 US Technology Companies
Higher manufacturing productivity than EU average
"The establishment by LMETB of the National Advanced Manufacturing Training Centre of Excellence in Dundalk will provide the advanced manufacturing skills needed for the technology of today and the future of manufacturing employers on the Island of Ireland that will contribute to boost company productivity, competitiveness, support the adoption of new technologies and meet global challenges."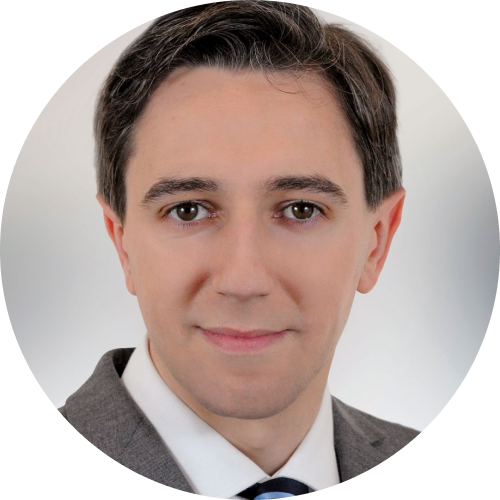 Simon Harris TD
Minister for Further and Higher Education
"The establishment of the ATMCE is an exciting opportunity to accelerate our work in building competitive innovation, resilience and agility in DROMONE. The Advanced Manufacturing technology training capabilities offered by the AMTCE will enable DROMONE to upskill existing staff in the latest technologies, facilitating utilisation of generic technology platforms to maintain flexibility in our business".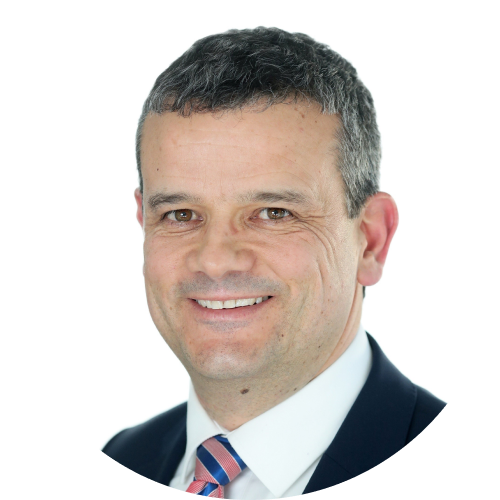 William Egenton, MD
Dromone
"IMR are delighted to be a partner with AMTCE, as they build this strategically important dedicated training centre, to support industry nationally, with emerging skills for Industry 4.0." The AMTCE strategic alliances with the Irish Manufacturing Research will enable the project provide highly relevant training programmes and give access to all companies to the innovation services of key organisations."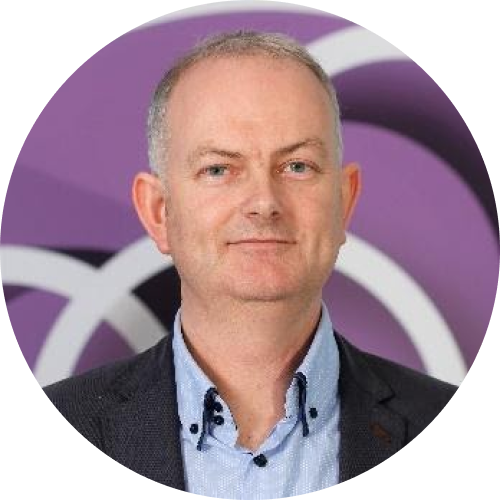 Barry Kennedy, CEO, IMR
Irish Manufacturing Research